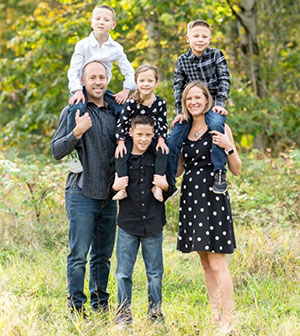 Dr. Chad Galbraith, D.D.S
Dr. Chad Galbraith has been with the practice since 2007. He has enhanced our dental practice significantly with his knowledge and enthusiasm. Dr. Galbraith is a native of Sedro Woolley. He attended Eastern Washing University as an undergraduate and proceeded on to dental school at the University of Washington. Following dental school, Dr. Galbraith worked in a Pediatric Dental Practice in Spokane and then entered a two-year pediatric dentistry residency at Children's Hospital in Denver, Colorado.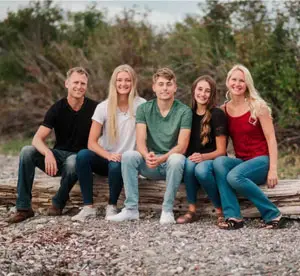 Dr. Jenny Veltkamp, D.D.S
Dr. Jenny Veltkamp completed her dental training at the University of Washington in 2002. She is a member of the American Dental Association and has been a part of the Galbraith Mountain Pediatric Dentistry team since 2013. Dr. Jenny truly enjoys working with children and their parents toward the goal of having healthy smiles. Helping to make dental visits enjoyable experiences that kids look forward to is one of the most rewarding parts of her job. Dr. Jenny has lived in the Pacific Northwest for most of her life and loves making the most of all that the area has to offer, especially hiking with her husband, Trent, and their three children.